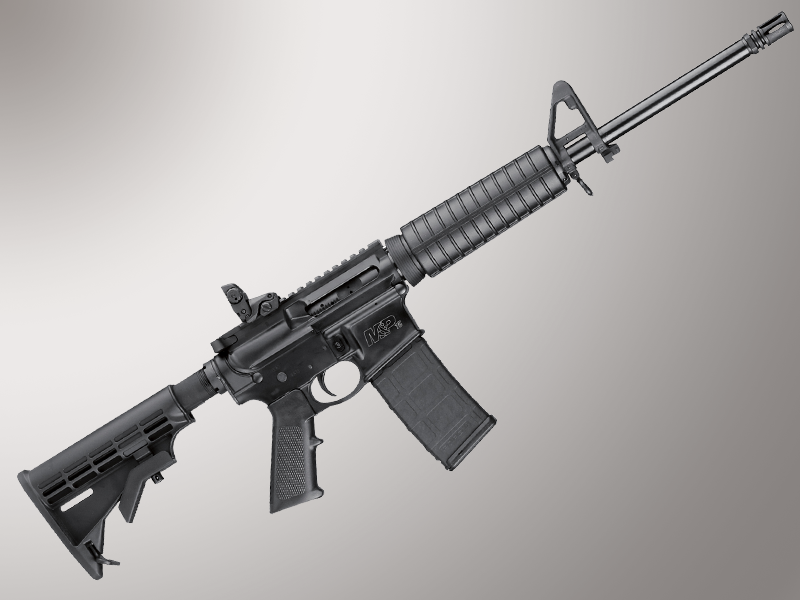 Smith & Wesson M&P 15 Sport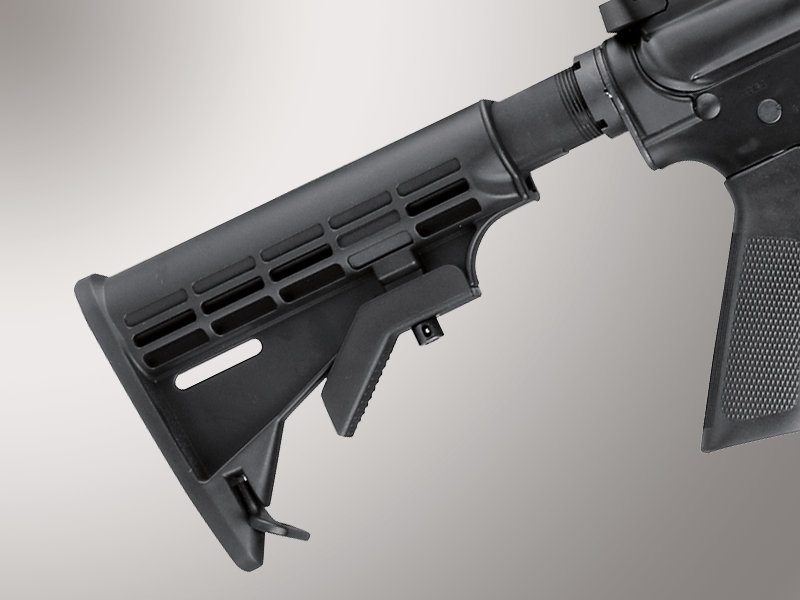 Smith & Wesson M&P 15 Sport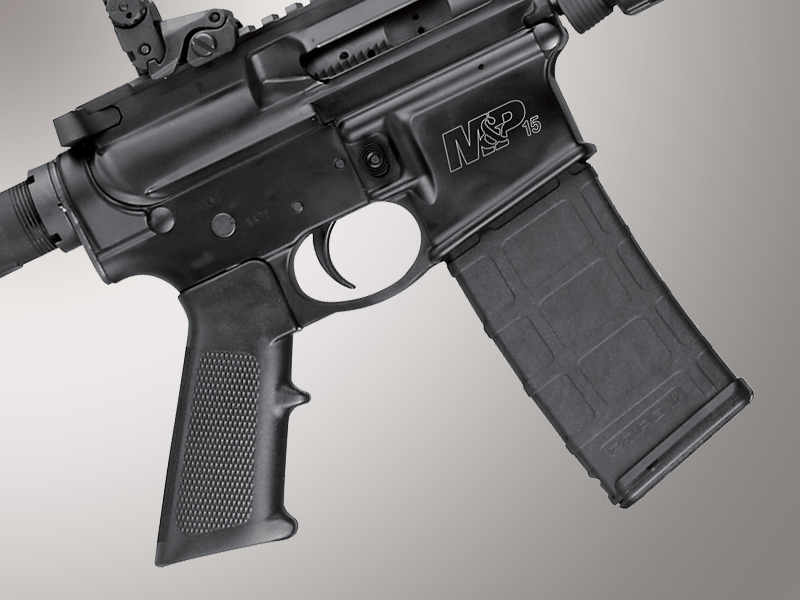 Smith & Wesson M&P 15 Sport
Smith & Wesson M&P 15 Sport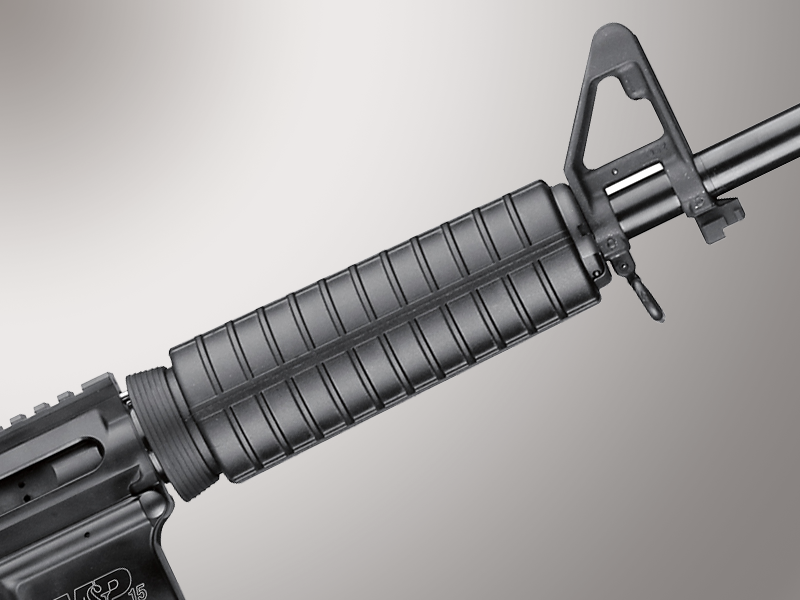 Smith & Wesson M&P 15 Sport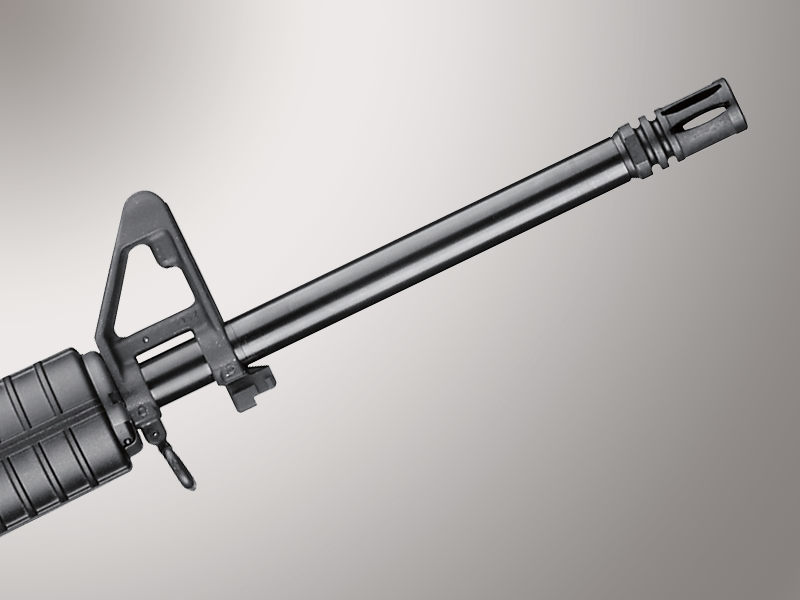 Smith & Wesson M&P 15 Sport
Smith & Wesson M&P 15 Sport
Mid America Arms carries Smith & Wesson firearms. M&P firearms are engineered to meet the demands of military and police users and are rugged, reliable choices.
The M&P 15 Sport is a modern sporting rifle, built following the AR15 pattern. Chambered for the common 5.56mm NATO cartridge, the M&P 15 Sport has a variety of features that make it an exceptional selection for tactical shooters, target shooters and hunters. Among these features are:
16″ Barrel with 1 in 8″ Twist
30 Round PMAG® Magazine
6-Position Telescopic Stock
Chrome-lined Gas Key and Bolt Carrier
Adjustable Front and Rear Sights
Front Sight: Adjustable A2 Post
Rear Sight: Magpul® Folding MBUS
The receivers are hard coat black anodized aluminum. The gas key and bolt carrier are chromed. With proper maintenance, this firearm will provide decades of trouble-free use. Mid America Arms staff will be happy to show you the M&P 15 Sport. Stop by to see this and other quality Smith and Wesson firearms.