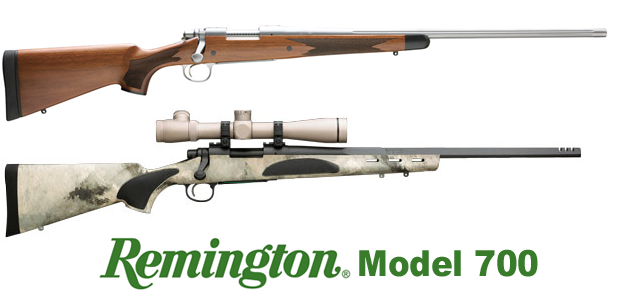 Stoeger Coach Gun
Stoeger Coach Guns are double-barreled, single action shotguns.  Stoeger Coach Guns feature a break, or hinge action where shotshells are loaded into the open breach from the rear.  These firearms are available in 12 gauge, 20 gauge and .410. Styling of the Stoeger Coach Gun is modeled after "scatterguns" of the old west used by stagecoach drivers for defense. 
A Stoeger Coach Gun is relatively short and can chamber a large 3" shotshell making them a choice for a home defense firearm.  Stoeger offers a version of their Coach Gun specifically for home defense with Picatinny tactical rails on which aiming accessories like a flashlight or laser can be mounted.
Several finishes are available for the Stoeger Coach Gun including nickel, blue and a combination of nickel and blue.  Stoeger Coach Gun shotguns have as options walnut or black hardwood stocks.  Stoeger Coach Guns are available with either a single trigger that fires both barrels or a double trigger version that has a separate trigger for each barrel.
Stoeger offers its Coach Guns in basic and supreme models.  Visit Mid America Arms to see our selection of Stoeger firearms.  Our experts will discuss with you its features and help you determine which version is right for your needs.