Hours: TUE-FRI: 11AM-6PM
SAT: 9AM – 4PM
SUN-MON: CLOSED
Phone: 314-631-3130
Address: 8205 Gravois Rd. St. Louis, MO 63123
Mid America Arms operates as a brick & mortar location and does not participate in online sales. Several factors restrain us from being able to post current stock and prices. Many models are difficult to stock due to exceptional demand, and models and prices are subject to change.
Looking to transfer a firearm you purchased online? Click here to see our transfer policies and pricing
Firearm education is of the highest importance when owning and operating a weapon. Let us help connect you with the education and programs you need to be a responsible gun owner.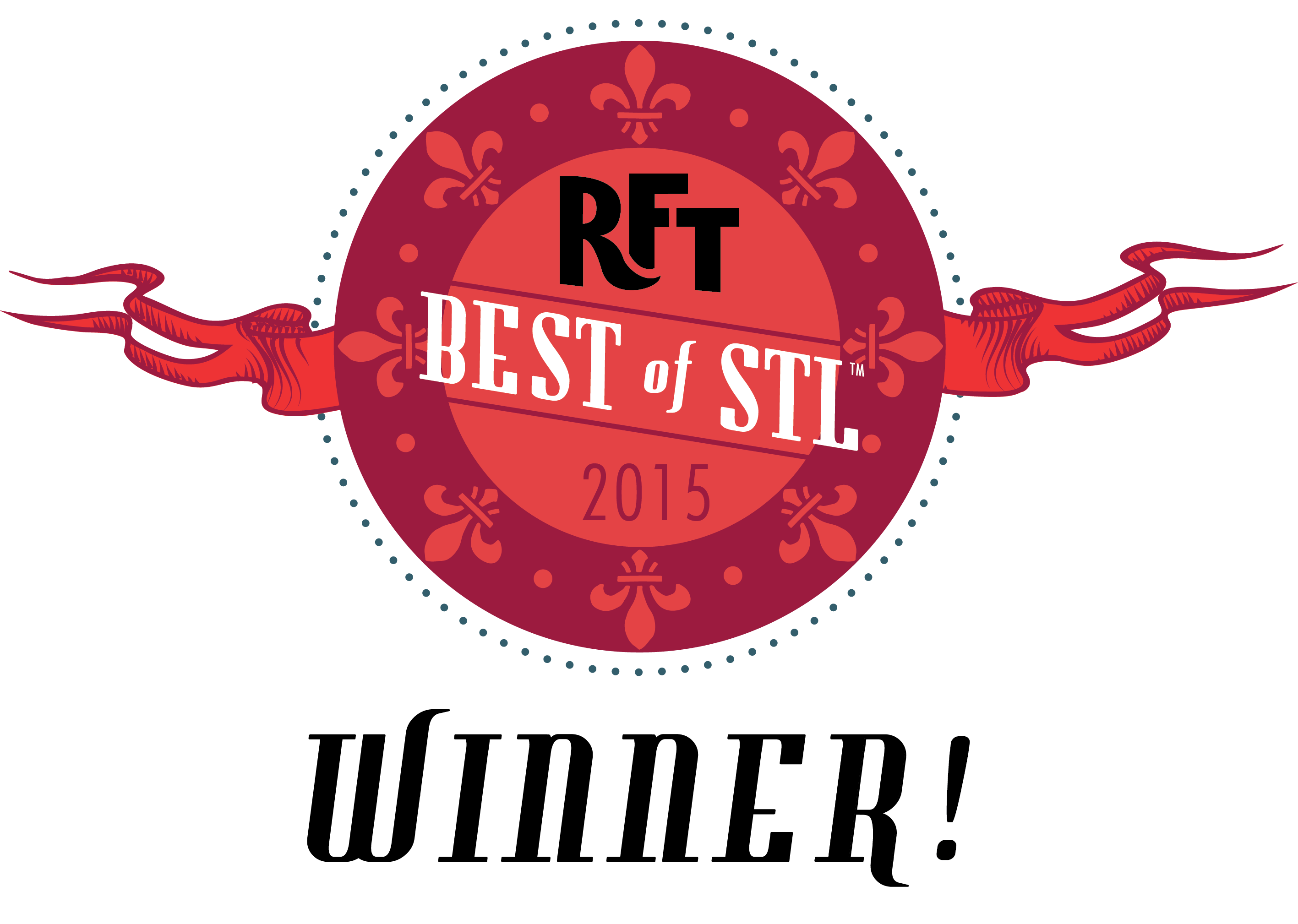 Join our mailing list!
Give us your email address to receive exclusive offers and info on future promotions.
TUE – FRI: 11AM – 6PM • SAT: 9AM-4PM     8205 Gravois Road Saint Louis, MO 63123