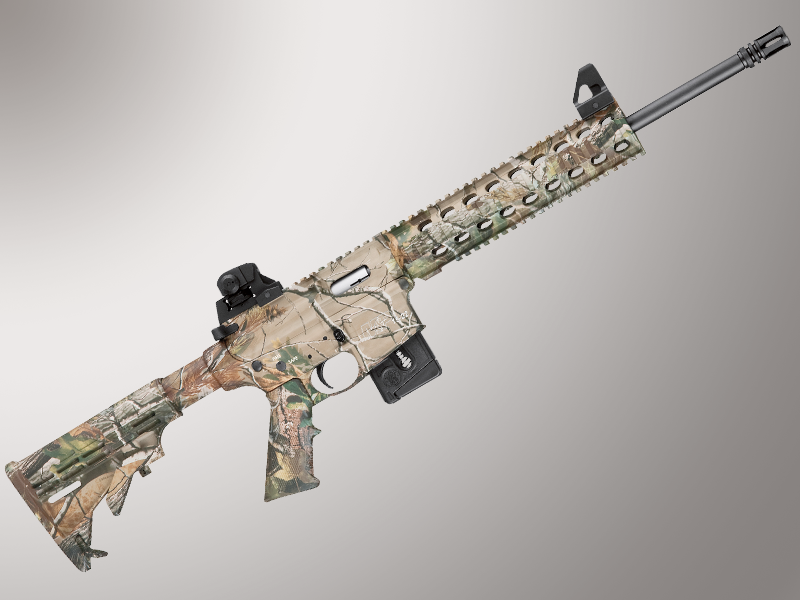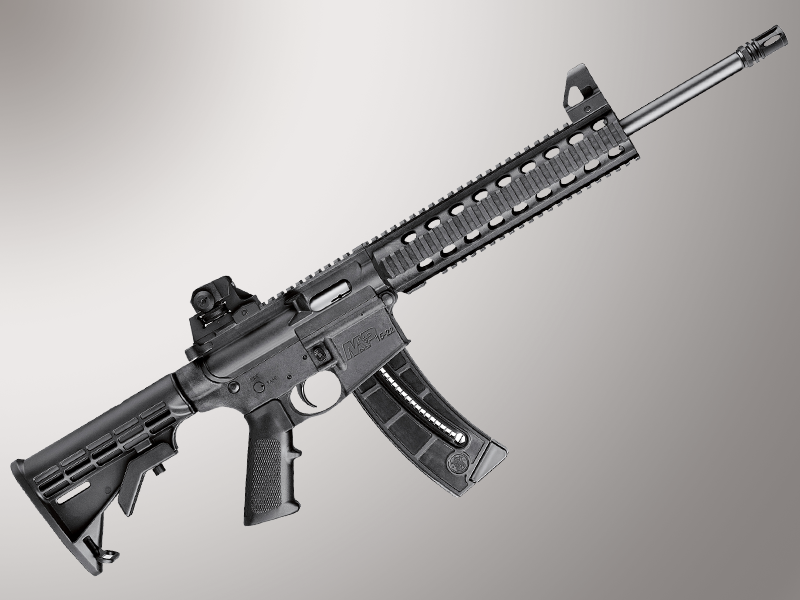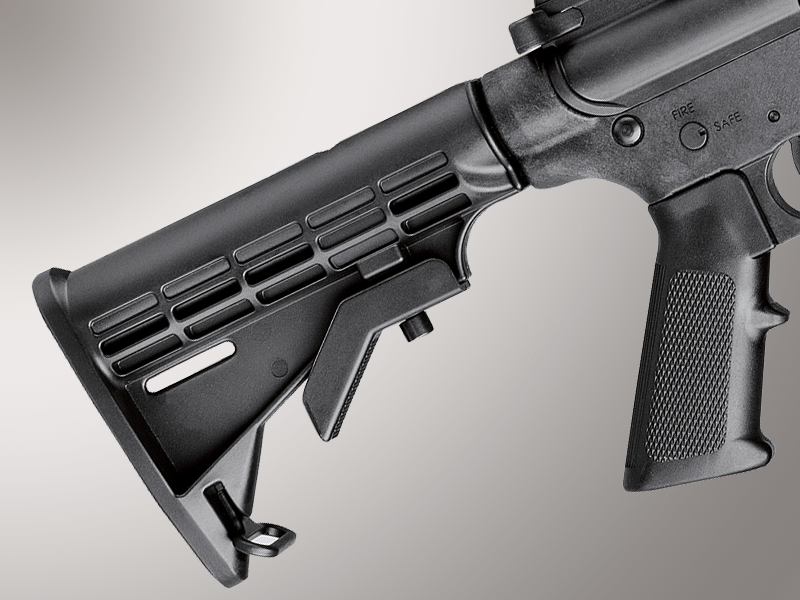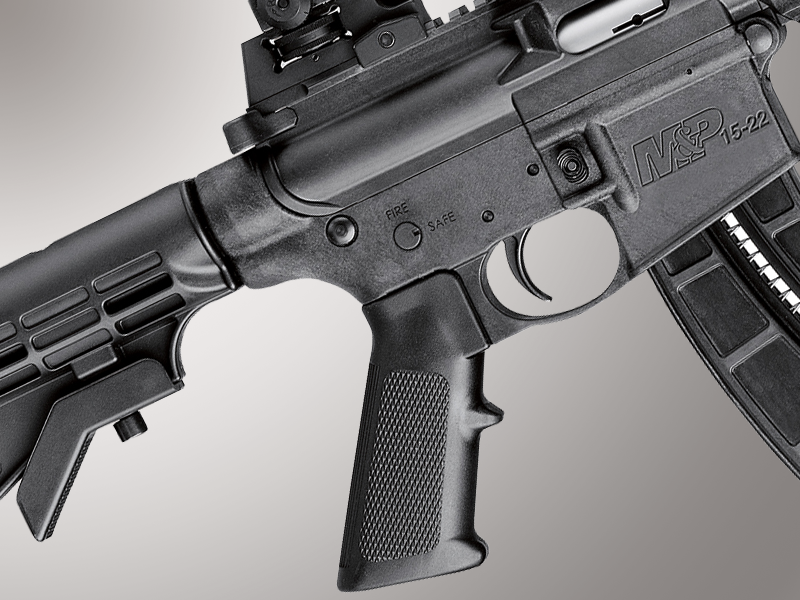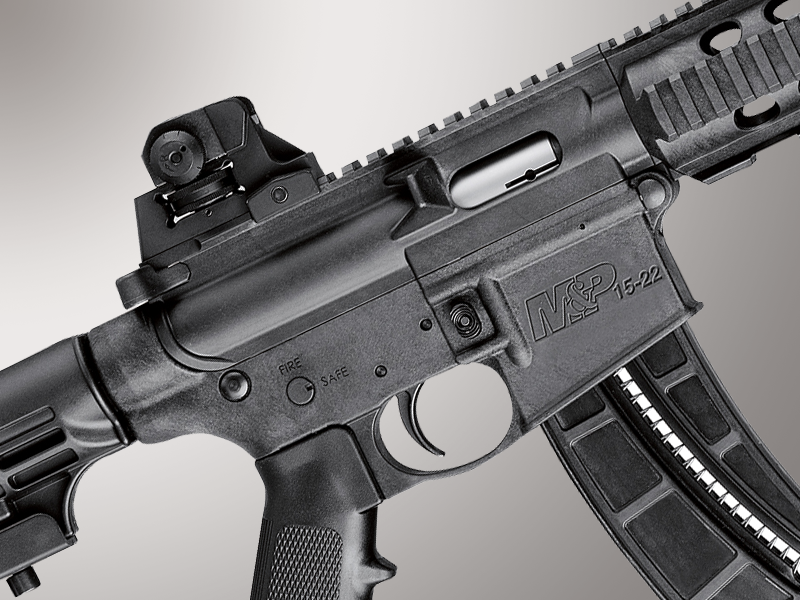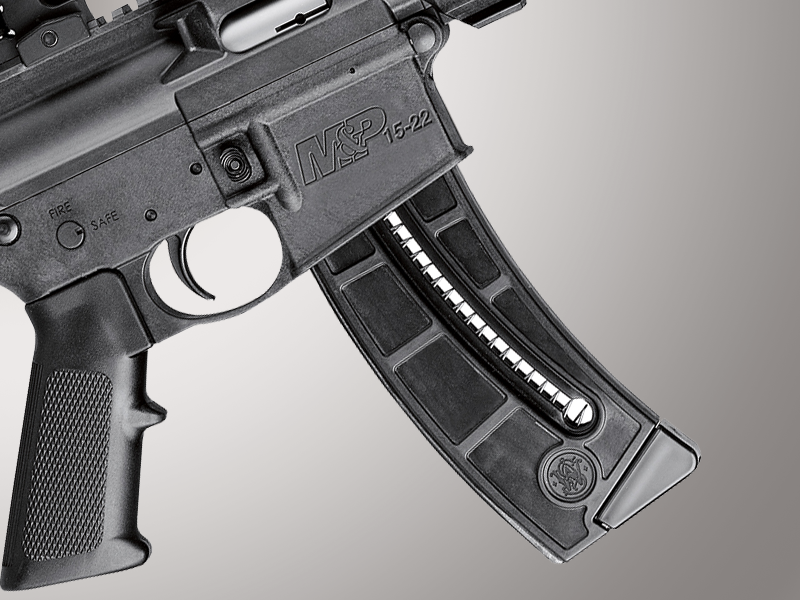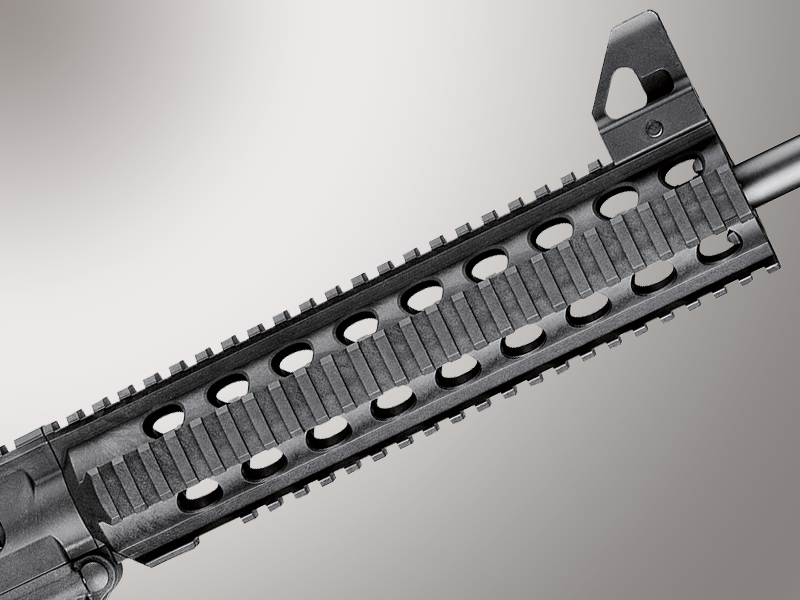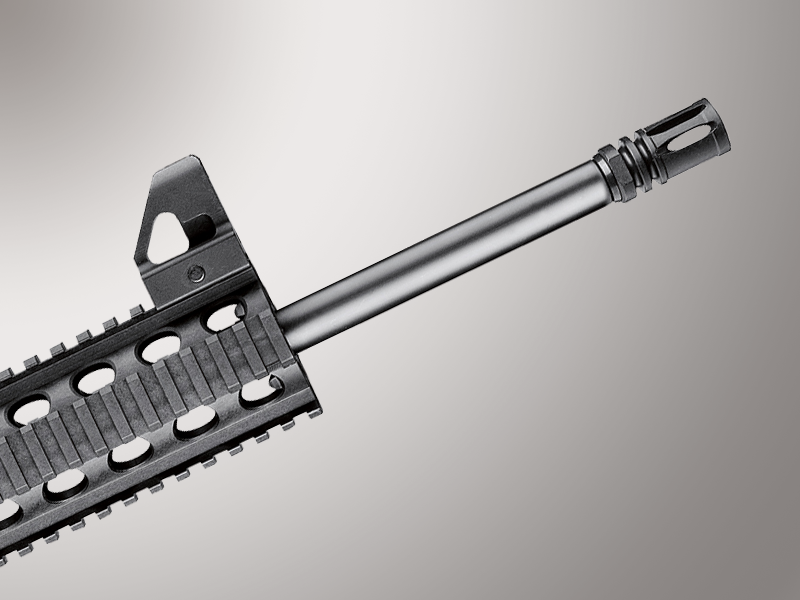 Smith & Wesson M&P 15-22
At Mid America Arms we are pleased to carry the American made Smith & Wesson family of firearms. Smith and Wesson's M&P line are designed to meet the demands of military and police work. Among the many versions of Smith and Wesson's M&P line of firearms are modern sporting rifles. For low-cost target shooting, the M&P 15-22 is an exceptional value for a .22 caliber rifle built on the popular AR15-type platform. Chambered for the .22 Long Rifle cartridge, the M&P 15-22 has a long list of great features including:
High Strength Polymer Upper and Lower Receiver
6 Position Collapsible Stock
Functioning Charging Handle
Adjustable Rear and Front Sights
Two-Position Receiver Mounted Safety Selector
Cartridge Case Deflector
Bolt Catch
Recessed Magazine Release Button
High Strength Polymer Magazine
Light Weight, High Strength Polymer Quad Rail Handguard
Most Models Have Threaded Barrels
Some versions of the M&P 15-22 sport camouflage or other color schemes that will make your rifle stand out from the crowd.
The M&P 15-22 is a rugged, reliable rifle that will afford sport shooters hours of affordable shooting. Visit Mid America Arms and ask our experts to see the M&P 15-22.